Another 2013 paint classic.
The Reptile House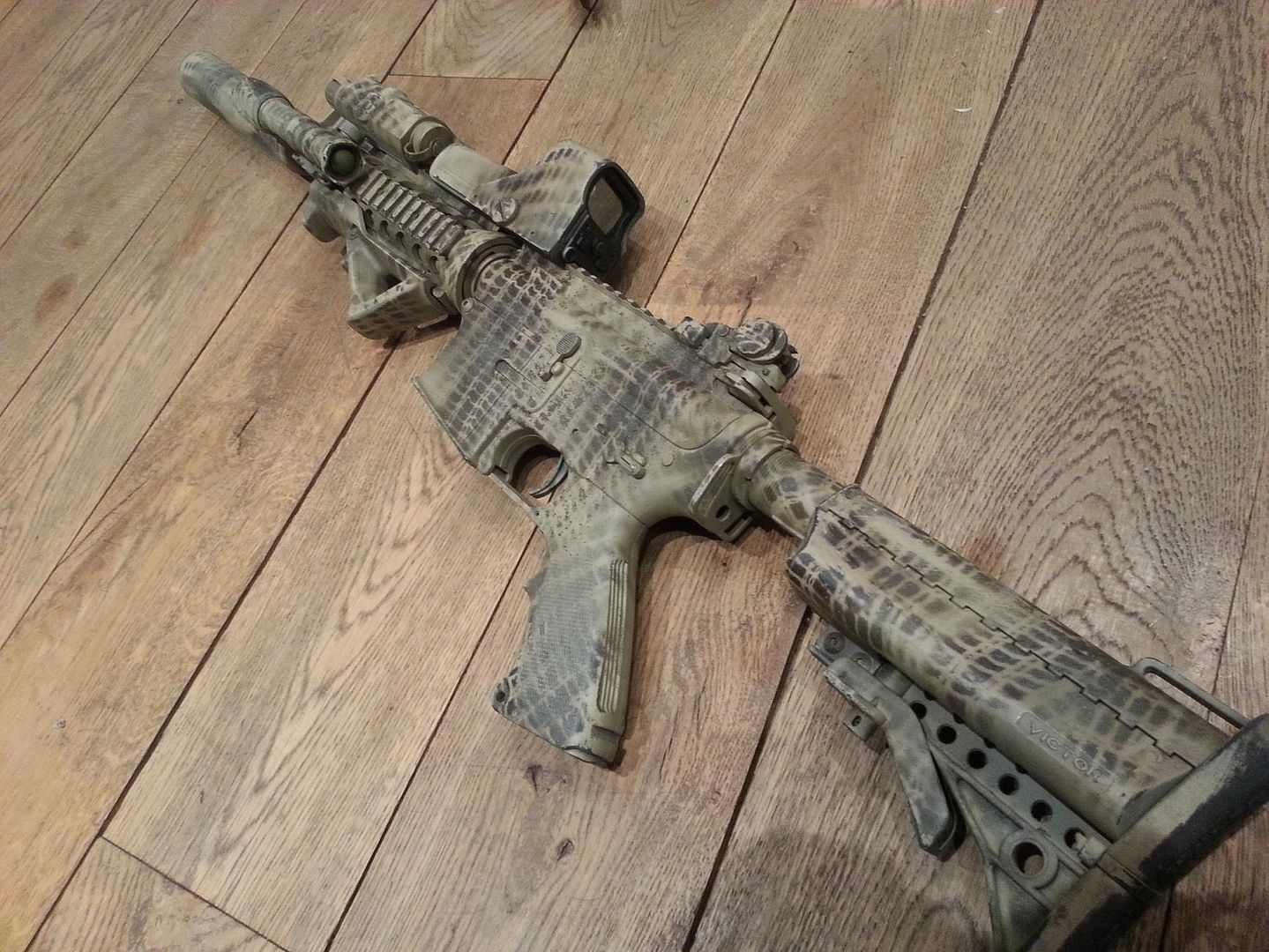 There's really no excuse not to paint your blaster – if so inclined – with quality tutorials like this out there.
This is one of the paint jobs which inspired me to start painting my own guns.
A few months went by and I finally summoned the courage to paint my M4. It's only today I realise there's an online tutorial for this paint job, delivered by the gun's owner, Dave, on his Maple Leaf Tactical YouTube channel (he also has a Facebook page of the same name).
The tutorial has had nigh on 16,000 views, so I'm pretty sure I'm the last person to see it, but if not, take a look – it's a masterclass:
If you want a pro look and you're in the UK, but you don't paint, Dave can handle it for you. Check out his Airsoft Paint UK page on Facebook.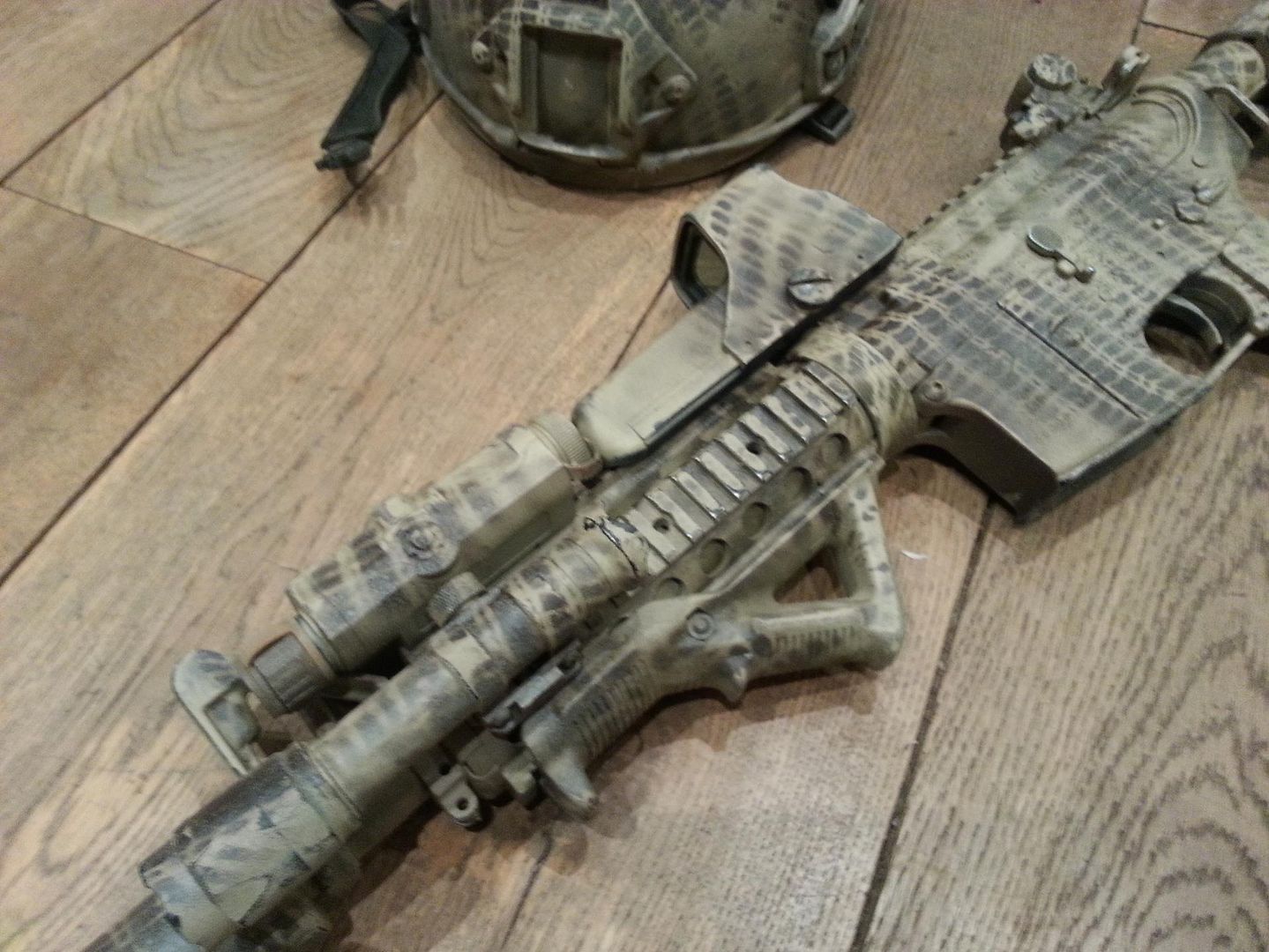 And a more…
View original post 2 more words