The Reptile House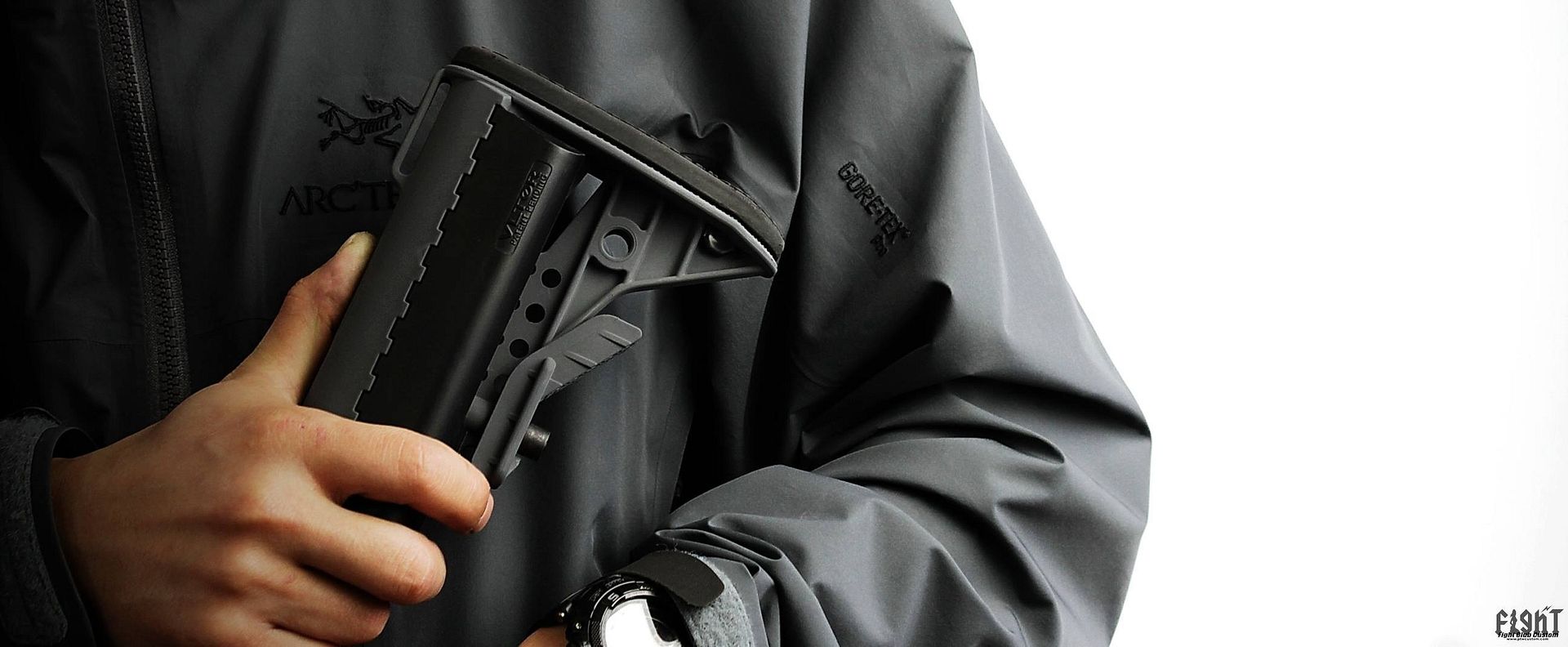 Good article from Kit Up! about the current trend in tactical fashion apparel…Hipster Grey.
As the article states, companies like TAD Gear have been doing this for aaaages – but the movement has gathered pace with Arc'teryx LEAF's (relatively late) adoption of grey, the exciting name they've given to their version and LEAF freebies endorsed by 'celebrity shooters'. Everyone likes free shit, after all.
Here's the article:
I suppose there's some mil justification in this, with MAS grey – but that's really for maritime applications, not Starbucks. Although it must work well there too, otherwise Hipster Grey wouldn't be 'in'.
Aside from Hipster Grey being the new Flat Dark Earth (FDE), it actually goes quite well with FDE. We all know FDE is hipster, because if you spill your venti latte mocha frappuccino on it, it goes largely unnoticed.
So maybe…
View original post 93 more words