Chatting to a very early supporter of the blog reminded me to share this highly influential build. An absolute classic.
The Reptile House
There are very few experts I trust for advice about SOF matters. There are even fewer I trust for advice on UKSF. Top of my UKSF list is UCAP Andy. He knows things. He's also a very direct, salt of the earth chap who's done a lot for UK airsoft. I've known him since the mid-noughties, prior to UCAP, which he owns. He drove all the way from Portsmouth in a Land Rover (he's that mil) to collect a Classic Army M15 CQB he bought from me, back in the day. Amongst other businesses, he also runs tactical gear company Alpha2Zulu.
He's been a CQBR man for some time and his current blaster is the apotheosis of UKSF Done Right.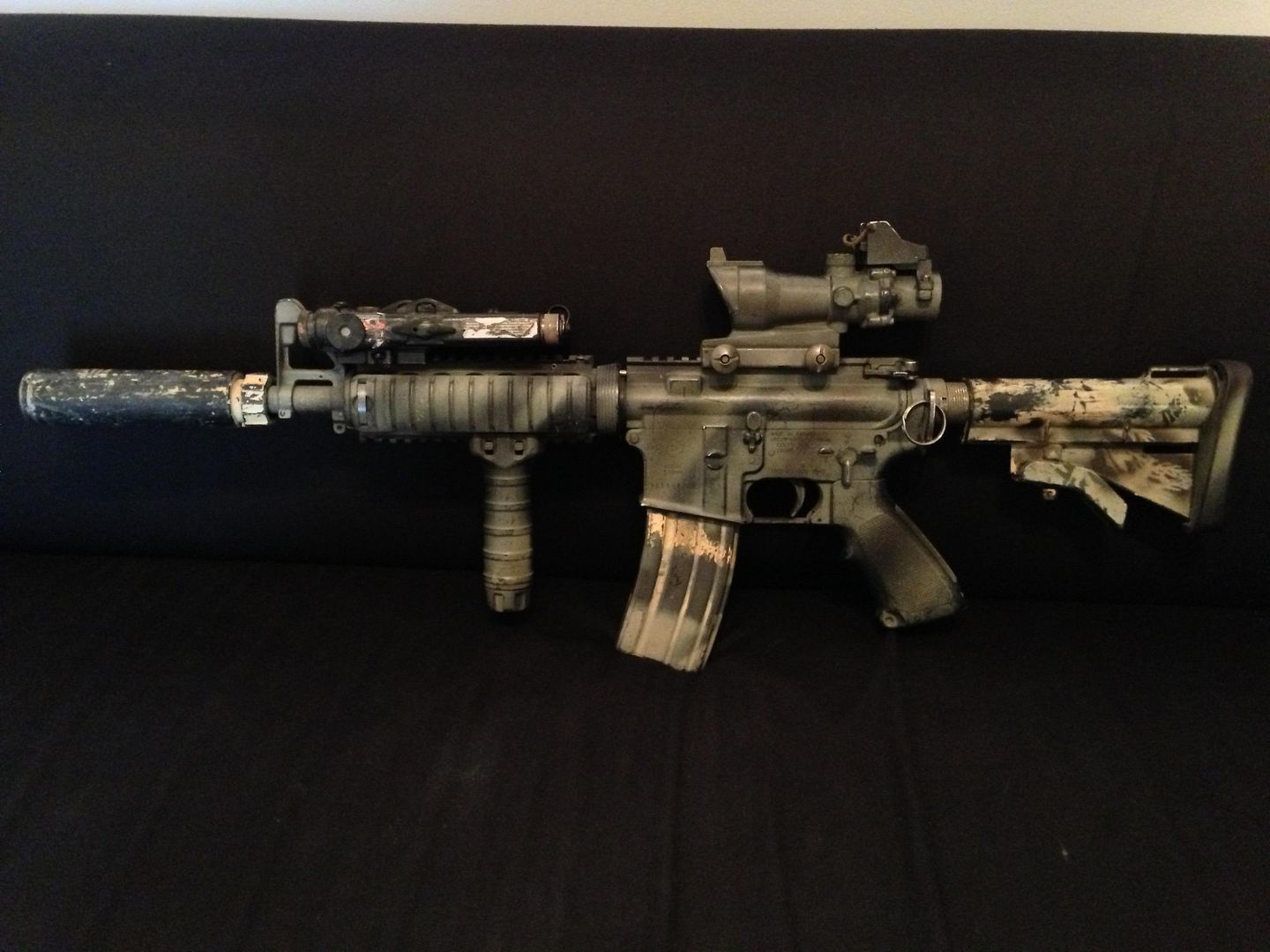 Over to Andy…
"Being a collector of all things UKSF and a keen milsim airsofter, I wanted to build the closest airsoft gun possible to the British…
View original post 600 more words