The Reptile House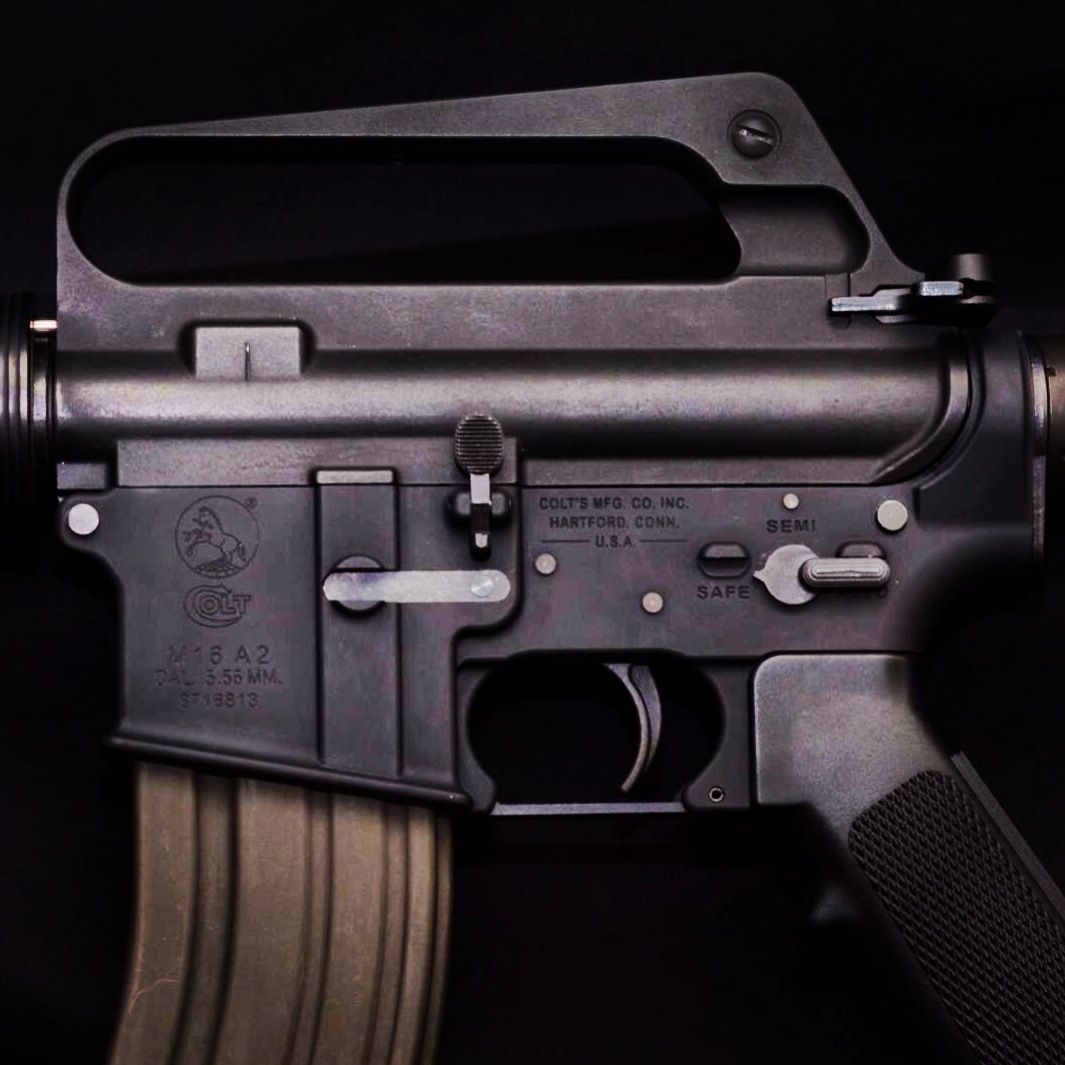 I've been nagging Tac for some time to sort out some photos of his M733 build. Ever the perfectionist, he's not been happy with any of the pics…until now.
You've got to try really, really hard not to appreciate the simplicity and purity of the M733. After handling one, Retro Denial is almost impossible. This is an extremely well-balanced blaster, which handles beautifully. It's the light sabre of the AR world. Even the parts list is a masterclass.
Parts List
"Prime Colt M16A2/M733 Lower Receiver
RS Colt M16A1 Upper Receiver
Systema M733 Outer Barrel
RS Hand Guards
RS Buffer Tube & Butt Stock
Custom Li-Po Install
PDI Inner Barrel
Usual Tac Mods

It's not 100 % completed yet. Still got to machine the barrel to the correct .625 OD to be accurate to the original."
Thanks T.