One of the first of many of my collaborations with Gray Fox – from 2013.
The Reptile House Blog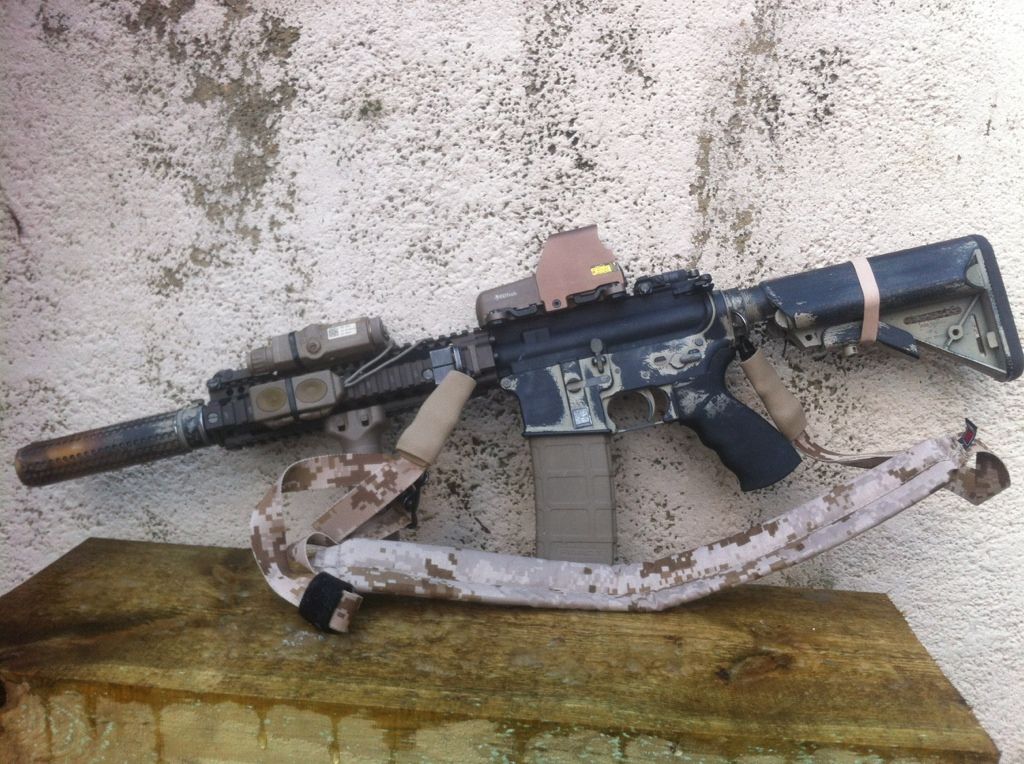 I'm scared of Jack's blaster. The parts list for this masterclass in Block II is extremely intimidating.
This is the one build, above all others, which nearly put me off doing my own mil build. I realised I just could not compete with it. I spotted it a while back, on one forum or another, and just thought, "Game over".
However, after having a word with myself and zooming out a bit, Jack's blaster became the initial inspiration for what is now my SOF-influenced KISS build. Jack's blaster became something to aim for. Not the build to beat, because it could not be beaten. Not the gold standard, because its much, much better than that.
It's the build which my Mil Done Right series was designed for. There are none more Right and it is singularly the best mil build I've seen. Central to this is the assumption that…
View original post 748 more words